"Facebook, Twitter and Co.? Not for us! We'll just program it ourselves!"
– this is what many initiatives think, hoping for better networking, and they fail.
But there are already many independent social networks that have successfully built a community. We will present them individually in our blog series "Digital Networking of the Transformation Movement".
In recent years, a number of initiatives have emerged that have created community platforms for the "movement of change" to enhance cooperation between the various actors. Actors are people and initiatives who, with their commitment, want to facilitate an eco-social change towards a grandchildren-friendly, post-fossil society.
We would like to shed light on the advantages of these actors, but also their disadvantages, and make them visible – for general orientation for the public. Some of these platforms have a clear thematic focus.
In order to ease selection for potential users, we report in detail on the core functions, special features, intentions, history, technological background, the target group and the creators of each platform initiative.
You may quickly lose track of which platform is best suited for your own purposes. Therefore, we try to give recommendations as to which platform would be most suitable for which target group / initiatives, as each organization needs its own specific solution. At the same time, we strive for neutrality, because we want the actors to decide for themselves when choosing a suitable platform.
Why are we doing this?
In our research, we noticed thematic and technical overlaps. These hold a great potential for synergies – whether on the technical, organizational or personal level.
What we also noticed is that new initiatives are constantly starting up and investing a lot of energy in research and software development. Some initiatives have also failed – earthbook, die fairnetzten, die informisten, jappix.org, etc. We would like to spare you this fate. We want to support you as much as possible and show you how you can benefit from each other. Maybe it makes sense to use existing solutions.
How will we report about it?
We will write one portrait per week and publish it on our blog.
To stay up to date, follow us on Facebook, subscribe to our newsletter and check our website regularly.
Maybe you have already researched and would like to write a guest post or you can connect with some initiatives. Feel free to send us a short message via our contact form. Thanks for your support!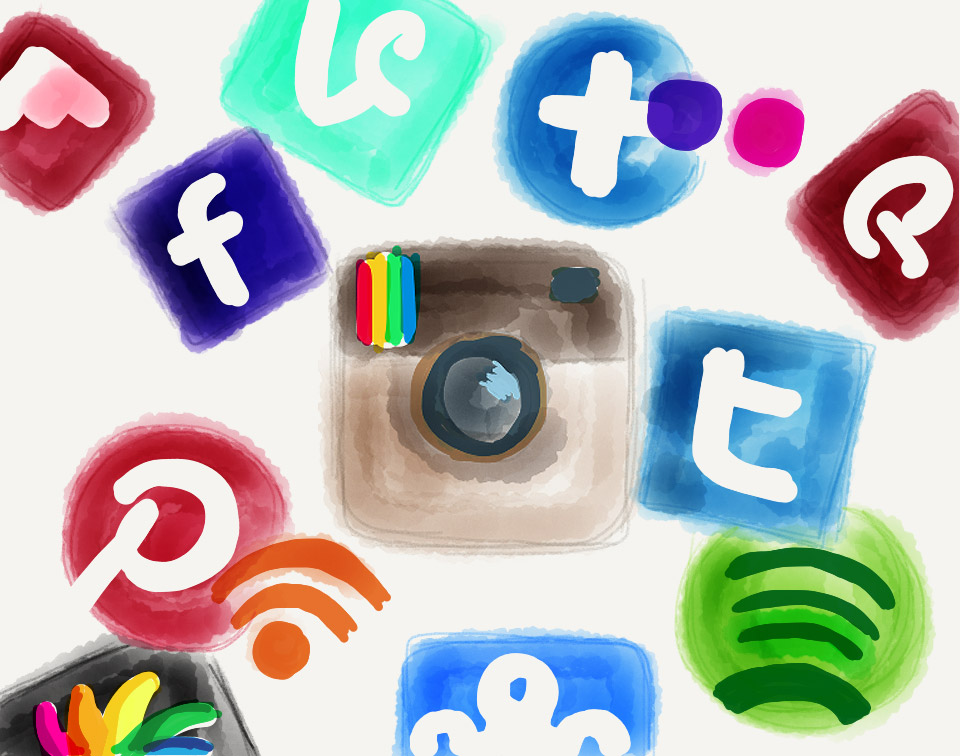 What networking platforms and initiatives do we present?
We will portray the following platforms in more detail in the following blog posts:
In addition, there are some initiatives that use these technologies and are currently in the process of making choices or developing their own solutions. We are already in touch with some of them:
If we have forgotten an important tool or group in our list, please let us know!
"But there are so many other great sites. Why don't you introduce them as well?"
In addition to the topic of "digital networking", we also collect numerous other topics:
free online tools (video calls, Mumble, chats, EtherPad, etc.)
mapping initiatives / map services
digital infrastructure (blockchain, digital currencies, etc.)
Dialogue platforms on specific topics (D2030, Nexthamburg, etc.)
and many more
We will then elaborate on those topics in further blog series. Our thematic focus for now is on digital networking.