This article is the first of our series "Digital Networking of the Transformation Movement". We will keep the structure of our articles as similar as possible in order to allow comparisons.
Human Connection in three sentences
Human Connection describes itself as a "knowledge and action network for a better world". The social network facilitates a new exchange of knowledge and encourages people to engage in their preferred topics. Human Connection brings together thinkers, change agents, volunteers, team players, creators, nonprofits, initiatives, projects and all those who seek change and innovation.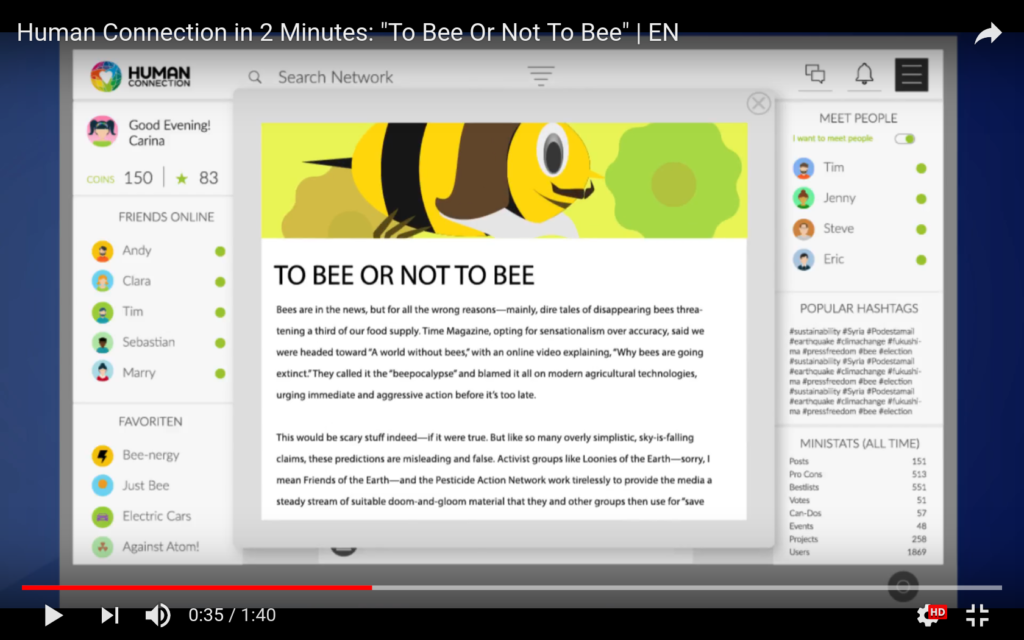 Existing platform solution or in-house development?
Human Connection is a completely new development. For the user interface, various studies were conducted at universities in 2016, including the Université Sorbonne in Paris and the University of Media in Stuttgart.
Why was the decision made this way?
The desired range of functions of Human Connection exceeds by far the usual social media functions. The decision also took into account that a very large number of users (of several 100,000 users and more) is expected. For this reason, smaller solutions based on Joomla, etc. were discarded right from the beginning.
What is the purpose of Human Connection?
The aim is to provide the users of the platform with relevant information to facilitate an exchange on specific topics and to motivate them to become active. As an example, in the promotional videos the topic "bee mortality" is mentioned. If users discover an article on this topic in their own news feed, they not only have the opportunity to share the article themselves. They can also read additional articles, participate in a discussion, or sign a petition.
At what stage is the platform (idea, prototype, finished product)?
The platform is currently a prototype. Regular video conferences present the current state of development and present core functions using click dummies. A specific date for a beta test has not yet been published.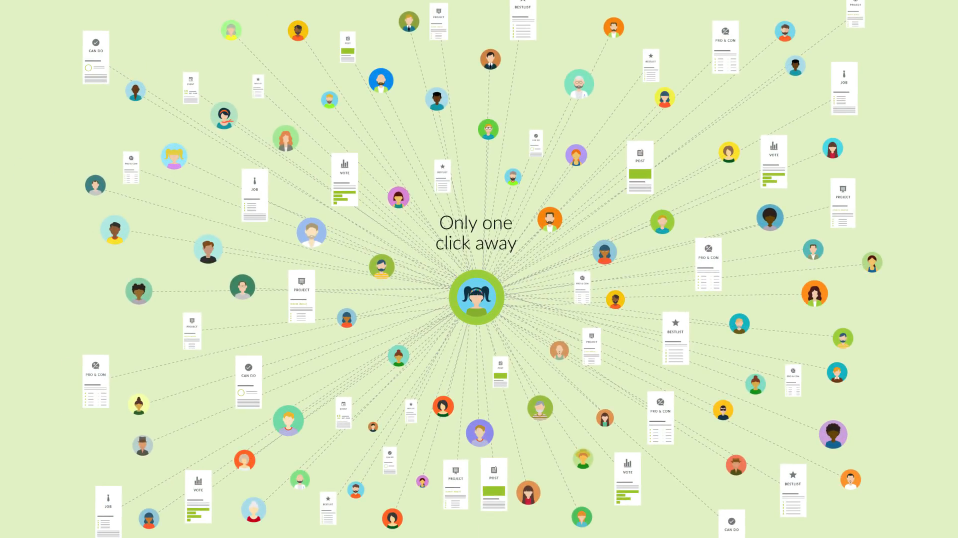 For which target group is the platform intended?
The platform is aimed at all people who want to work for a better world. People who want to be more active in the world than they would be by just clicking a like or share button.
How do the platform developers reach their users?
Human Connection has a broad public relations work:
The user base is also strengthened by two crowdfunding campaigns.
How big is the community of the platform and how active is it?
Human Connection reaches several 10,000 people through its public relations work. So far there has been no productive platform, so the size and activity of the community cannot be assessed at the moment.
Does the platform have a thematic focus?
The platform itself has a focus on sharing content that promotes a development towards a better world. These contents are assigned to one or more categories. There are 16 categories: Just for Fun, Happiness and Values, Health & Wellbeing, Education & Science, Environment & Nature etc.
Users have the opportunity to make any selection from these 16 categories and thus filter the displayed content in their own news stream.
What are the core functions of the platform?
Common social media features: create, read, comment on and share messages and texts
Filter: Select from up to 16 categories to filter the news stream, filter by source, post type, mood, interaction options, etc.
Detailed search function
Take action: Find direct opportunities for action on a topic (e.g. online petitions, further information, regional action groups)
Let's talk: Find people to talk about a topic
Contra: Lead a pro-contra debate on a topic
and many more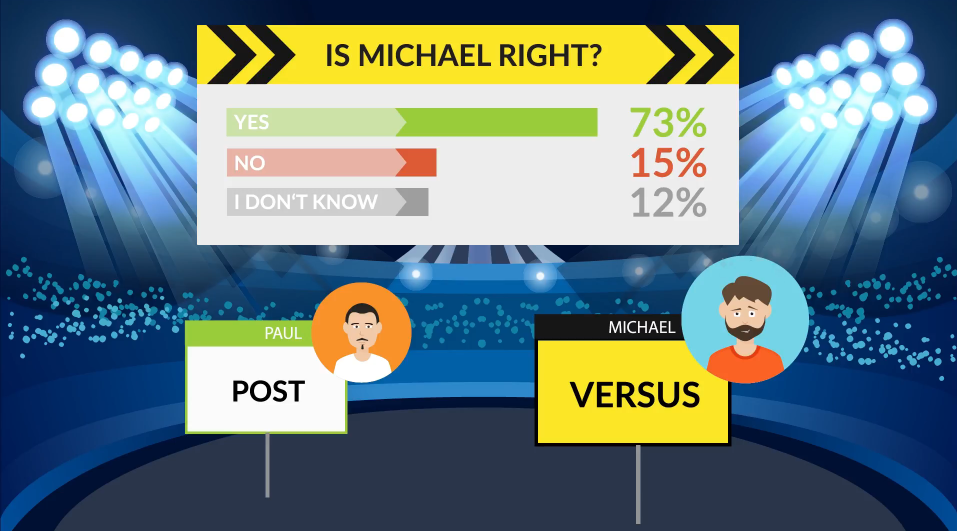 What is the unique selling point of the platform?
Human Connection encourages its users to become active themselves. It aims to lead people from pure information consumption to active participation in change. According to the website, other unique features are:
combination of knowledge and action network
benefit to the public
data protection
open source
customizability
Are there similar platform solutions / competitors?
We at green net project have observed various such efforts in recent years. Probably the largest content overlap we see with Earthbook (last called "Planetcrowd", see https://www.youtube.com/watch?v=KALF2eNo0rc), whose crowdfunding campaign, however, came to a rather abrupt end for unknown reasons.
A similar goal – to encourage readers to take active action – has WECHANGE whose slogan is "from reader to leader". But that's the only similarity. WECHANGE has a different target group – it's primarily about people who are already actively involved in eco-social change. And the platform's focus is clearly on online collaboration.
From a technical point of view, there are certainly solutions that Human Connection can and will fall back on. It is important to emphasize that Human Connection gives more weight to the possibilities of user commitment than on common social media functions.
What is the technical structure of the platform?
The exact technical structure is not known to us, but according to public relations, backend and frontend have been written in Java Script. Probably, common JS frameworks are used here.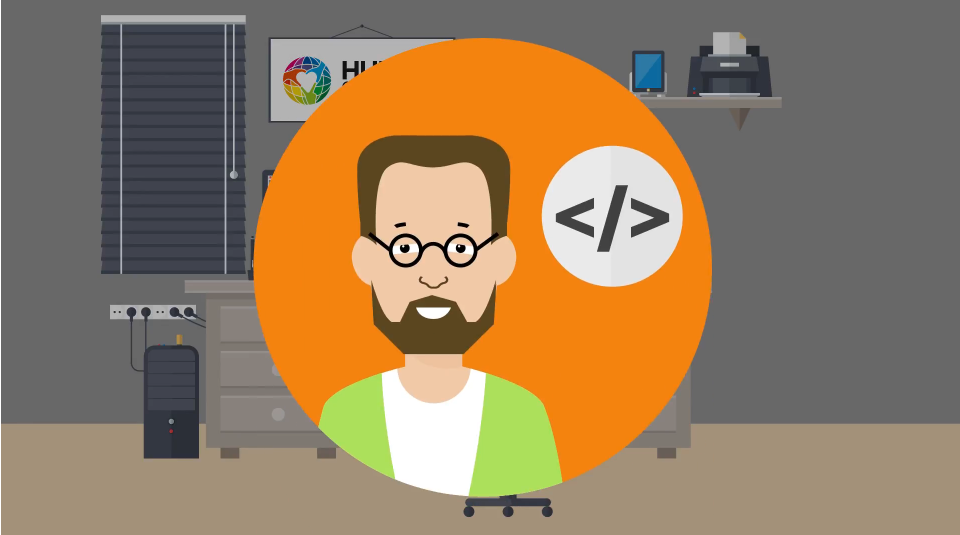 Is the platform an open-source solution?
Human Connection aims to become an open-source solution. As of now, the code is available for interested developers after signing a non-disclosure agreement.
Does the platform have interfaces?
We are currently not aware of this.
What is the platform's business model?
The platform should be free of advertising and financed by donations. A crowdfunding campaign with a funding threshold of 350,000 euros has been launched to finance the first year. Almost half of the target amount was reached. In a recent crowdfunding campaign, "We're 3000", Human Connection is trying to collect 30,000 euros a month. At the beginning of December 2017, this target was reached with almost 20%.
What is the history of the platform?
The basic idea was created in 2012 and further refined in the following years towards a social network. In 2016, research projects were carried out at several universities. Software development started at the end of the year. In the first half of 2017, a development team was set up, from June to October 2017, the first crowdfunding campaign was carried out. The second part of the crowdfunding campaign has been running since November.
Who is behind the platform?
In public, Dennis Hack mainly speaks for Human Connection. He is the initiator, but would like to give the implementation and development in the hands of the community.
Mr. Hack is the managing director of the family business Eurotramp.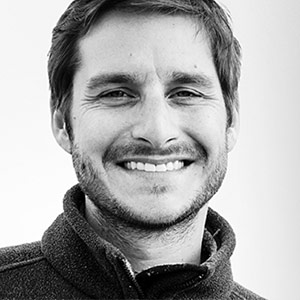 Where is the office of the platform?
Human Connection is based in Weilheim an der Teck (in Baden-Württemberg, between Stuttgart and Ulm).
What legal form do the creators have?
The company is a non-profit GmbH. We do not currently know who the shareholders of the company are.
Would the creators of the platform like support?
Yes, on many levels. The most urgent wish is certainly to secure funding for the first year. Interested people can become sponsors in the current crowdfunding campaign (https://humanconnection.org/#schwarmfinanzierung).
In addition, participation is desired in the fields of programming, graphics, marketing, translation and embassy.
Are the creators of the platform cooperating with other partners?
We are currently not aware of any active cooperation. However, we know that Human Connection also participates in networking meetings and is interested in strengthening the movement as a whole.
Recently, for example, Dennis Hack was present at the Change IT Camp in Vienna, where various social network initiatives from German-speaking countries have exchanged views.
Earlier this year, we also participated in discussions between Connected Awareness, WECHANGE, and Human Connection.
What are the next steps for the platform?
Over the next few weeks, crowdfunding will be completed. Interested parties have the opportunity to receive information and to ask questions about the platform in weekly video conferences.
A release date has not yet been communicated.
What is the conclusion about the platform?
Human Connection is convinced that the knowledge and action network will be a real alternative to Facebook, Google, etc..
However, the focus is currently not on online collaboration for existing teams. Rather, it is about reaching and activating a multitude of people in order to accelerate overall social change.

A green Facebook – transparent and fair. Moreover, readers are motivated to act. Is this a utopian venture or maybe already a reality? Read our first short portrait about Human Connection.