About us
green net project is a project of the association Freie Kommunikation und Nachhaltiger Lebensstil e.V. "frekonale".
Actively working behind the association is a handful of people from all sectors of society. By now, the team, in addition to the founders Brigitte Reich, Andreas Sallam, Markus Kollotzek and Bobby Langer, already has more active members with completely different backgrounds and qualifications, who volunteer for the cause. Any other motivated person – regardless of background or origin – is welcome. There are numerous opportunities to participate in frekonale e.V. and its projects such as the green net project.
The board consists of the three members Bobby Langer, Brigitte Reich and Andreas Sallam who have equal rights.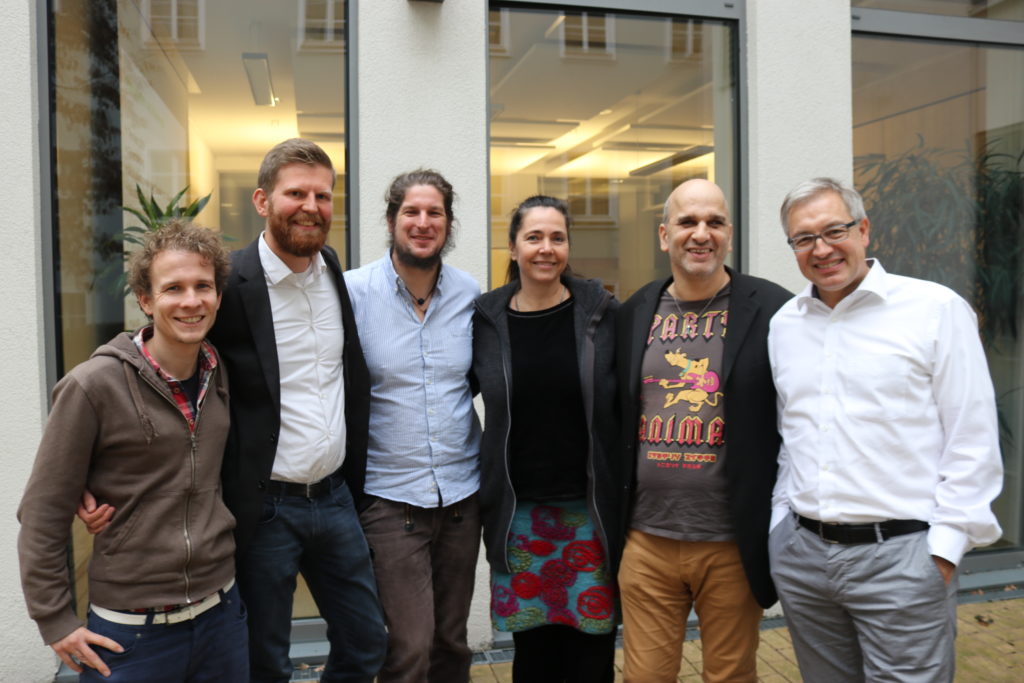 Documents
The most important documents of the association frekonale e.V. can be downloaded here:
Advisory council
We are delighted to receive support from our advisory board which supports us in regular telephone conferences as well as at an annual meeting.
Become a member of the association
Download the membership form and send it by post or e-mail to the address given in the form.
You have the option to decide for yourself about your membership fee. You can find more details in the membership fees document.
Financing
Our annual material and travel costs are about 10,000 euros. We are currently pay these costs ourselves, as well as through membership fees.
We have the desire to supplement our voluntary work with paid jobs.
For a half-time position, we have calculated 25,000 euros annually.
Therefore, we would like to raise a total of 35,000 euros a year.
If the amount is not fully raised, a "mini job" (450-euro job) can be financed instead of a half-time position.
Each euro thus contributes to the socio-ecological transformation.
Ways of support
Donate money
frekonale e.V. is recognized as a non-profit organization by German law. Donations can be set off against tax liability. For amounts up to 200 euros, the bank statement is sufficient. We are also willing to issue donation receipts.
Donations account:
Freie Kommunikation und Nachhaltiger Lebensstil e.V.
IBAN: DE24430609671174433900
BIC: GENODEM1GLS
GLS-Bank Bochum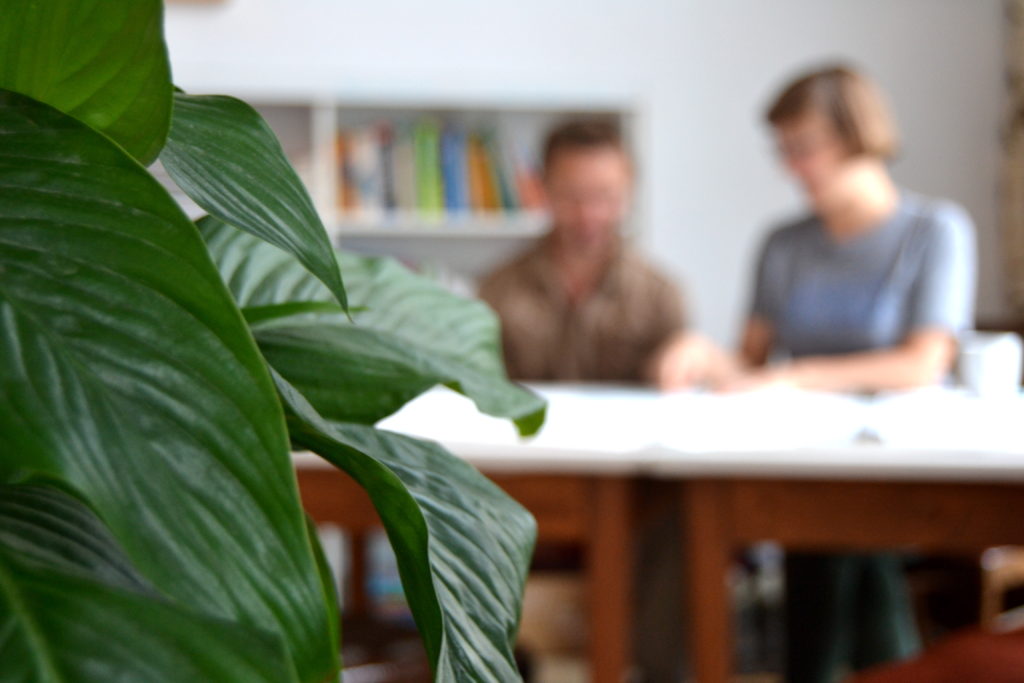 Come work with us
Are you interested in volunteering in our core activities or administrative activities? Then write to us: jobs@greennetproject.org
Sponsoring
We are open to sponsorship, e.g. mention in our monthly newsletter or on our website.
Benefits of support
green net project accelerates the socio-ecological transformation into a grandchildren-friendly world.
We promote dialogue between actors with similar objectives or challenges and thus counteract a fragmentation of the transformation movement.
By strengthening the socio-ecological movement, we are increasing the demand for ecological and fair products and services in the medium term.
On request, supporters can be mentioned or listed in our communication.
Partners
The following actors have recently been involved in joint activities:
Merken
Merken
Merken